Welcome to Medellín, the city of eternal spring! If you're planning a trip to this city for medical tourism, you may have some concerns in mind. But don't worry, in this article we will show you why Medellín is a safe, welcoming destination with an excellent range of medical services.
Medellín has undergone a significant transformation in recent years. The city, once known for its violence and security issues, is now considered one of the safest cities in Colombia. The city has worked hard to improve its security and now has a strong police and private security presence, which makes visitors feel comfortable and secure during their stay. Additionally, the city has a modern and safe public transportation system that makes getting around the city easy and secure.
In addition to its safety, Medellín has an excellent range of medical services. The city is home to some of the best hospitals and clinics in the country, with highly trained doctors and state-of-the-art technology. Medical tourism in Medellín has become increasingly popular in recent years, thanks to its excellent range of medical services at competitive prices. Some of the most popular medical specialties in the city include plastic surgery, dentistry, ophthalmology, and aesthetic medicine.
Aside from its medical services, Medellín is a city with a wealth of tourist attractions. The city has a wide range of museums, art galleries, parks, gardens, a vibrant nightlife, and excellent cuisine. Some of the city's most popular tourist attractions include the Parque Explora, the Museum of Antioquia, the Botanical Garden, and the Cerro Nutibara. The city is also famous for its Feria de las Flores, which is celebrated every year in August.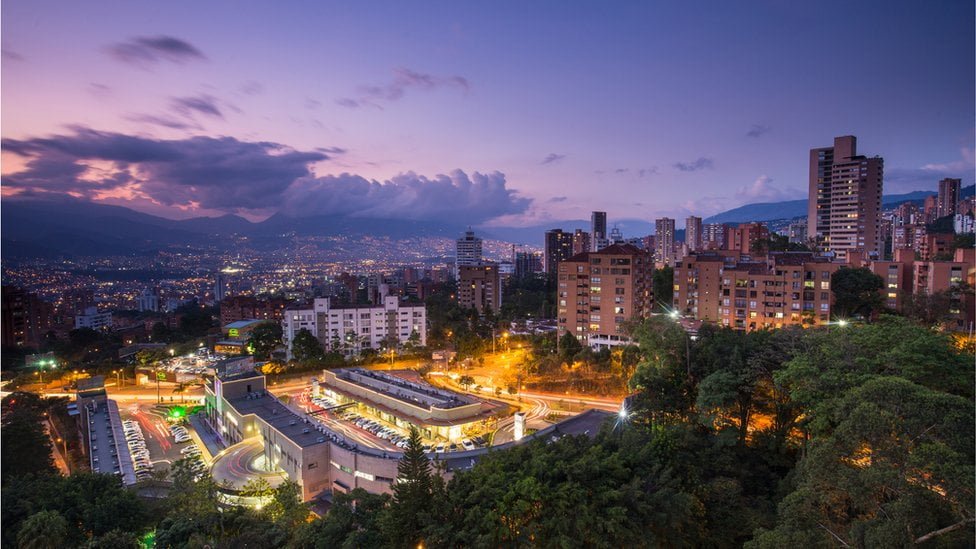 In summary, Medellín is a safe and welcoming city with an excellent range of medical services and a wealth of tourist attractions. If you keep these aspects in mind, you can enjoy everything the city has to offer without worries. Come and discover the City of Eternal Spring and be amazed by its beauty, culture, and hospitality, whether for medical tourism or general tourism. We look forward to seeing you!