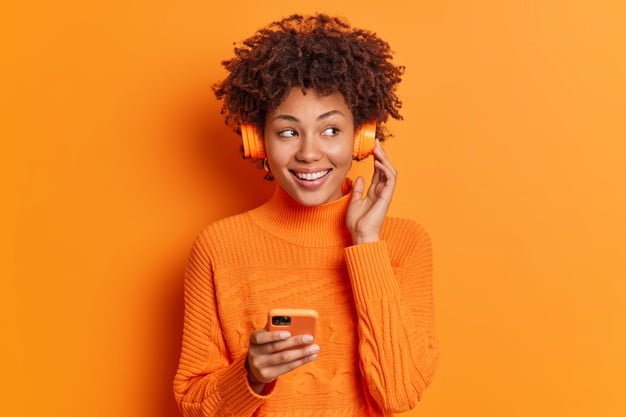 Porcelain veneers are the top treatment in cosmetic dentistry.
Porcelain Veneers in Medellín Colombia
If you are one of those who always look for the best, this is your best option. Porcelain veneers are the top dental treatment that Hollywood superstars do. Every time you see a famous actor with a perfectly white smile from tooth to tooth you can be 99% that he wears porcelain. They are made to the exact size of your teeth by a laboratory, one by one they are placed on each corresponding tooth, the result is beautiful, smiles perfect and harmonies with a 100% natural appearance. The average cost in Veneers Colombia of a porcelain treatment is $ 7,200 for 20 teeth.
Porcelain veneers are designed to be more natural and have decades of duration, with proper care and good oral hygiene, porcelain can last up to 15-20 years, this in terms of duration well above the average of 7 years of the composite veneers, and they are also less prone to chipping, if you are looking for a definitive and long-lasting treatment, porcelain veneers are what you are looking for.
Porcelain Veneers best quality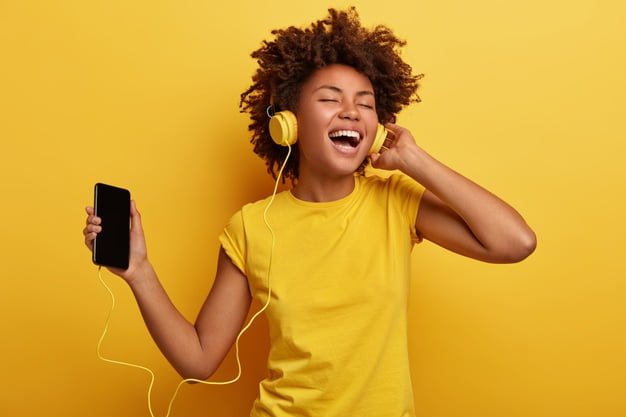 Las carillas de porcelana son mas costosas que las de resina, y hay varias razones que justifican esto, una de las principales es obvia, la dureza del material las porcelana es 3 veces mas dura y resistente que la resina, haciendo mucho mas dificil de que se te parta alguna. No se manchan y no cambian de color, el vino, el cafe o incluso el cigarrillo no son un problema, siempre seran del mismo color, el cual tu escoges en la primera cita.
Frequent asked Questios about Porcelain Veneers
Get a Free consultation for your smile design.
Send us a message, we will reply you in a few hours | Columbia veneers