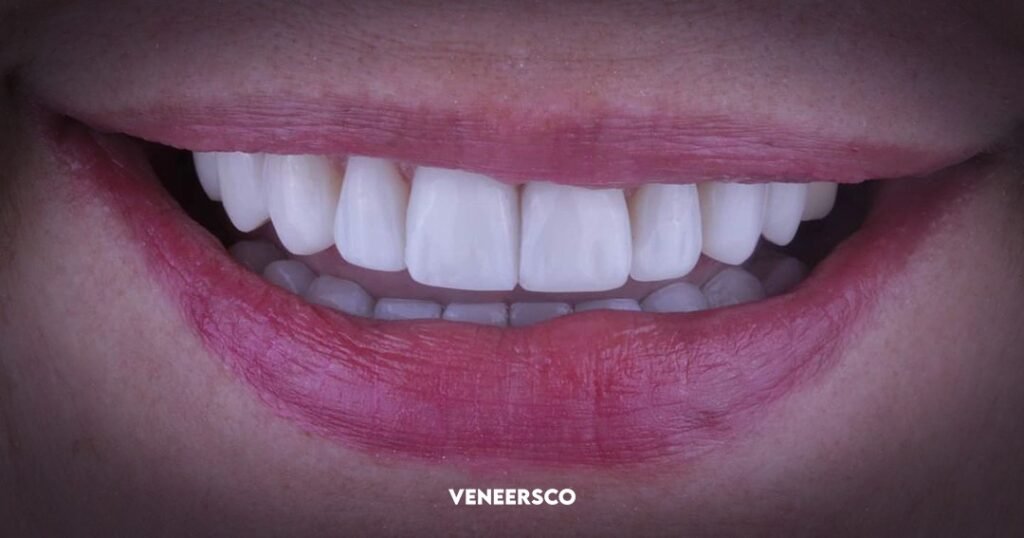 When it comes to choosing the right type of tooth-colored dental restorations, you have a lot of options. You can choose porcelain veneers, which are commonly used for cosmetic reasons; composite resin veneers (also known as tooth-colored fillings), which are good for basic repairs and come in a wide range of shades; and zirconia veneers, which deliver outstanding strength and longevity. If you're wondering whether or not zirconia is right for your smile, keep reading!
What are zirconia veneers?
A zirconia veneer is a type of dental restoration that is used to improve the appearance and shape of your teeth. A veneer is made from zirconium dioxide, a synthetic material that closely resembles tooth enamel.
Veneers are bonded to the surface of your natural teeth using dental cement, which helps them to stay in place for years without needing any maintenance. Unlike other types of dental restorations such as crowns or bridges, they do not require any additional surgery on your gums or bone structure beneath your mouth.
Why do so many patients choose zirconia veneers?
Zirconia veneers are a popular choice for many patients because they have several advantages over porcelain veneers. Zirconia is a very strong material, which means it can be used to create more durable teeth that won't chip easily. It also resists stains and scratches better than porcelain. In addition, zirconia is translucent, so that some of your natural tooth color shows through the veneer and makes them seem less obvious in appearance. Finally, because these materials are so similar to enamel on your natural teeth, they feel comfortable when you bite down on food or chew gum!
Zirconia is tough and durable, with a hardness rating similar to that of natural tooth enamel.
Zirconia is a very strong, durable material. It has a high resistance to chipping and cracks, and its hardness rating is similar to that of natural tooth enamel—8 on the Mohs scale.
Veneers are highly stain resistant and comfortable, making them a great choice for front teeth.
Zirconia veneers are highly stain resistant, making them a great choice for front teeth. Because they're also more comfortable than traditional porcelain veneers, you can wear them longer without any issues.
Conclusion
Zirconia veneers are an excellent option for patients who are looking to improve the appearance of their smile. They're a durable, long-lasting material that can withstand daily wear and tear, making them perfect for those with busy lifestyles or who enjoy a good steak!