Ever listed as one of the deadliest cities in the world, Medellín has undergone a tremendous transformation in the last twenty years that has transformed it into one of the most modern places in all of Colombia.
The city has become much safer, there is a comfortable and modern metro and cable car system that could rival the best in Europe, many parks, buildings with incredible architecture, libraries, restaurants and a growing technology scene.
The city has had a 180 degree change and it is evident, its residents are very proud of everything they have achieved in these years. There is a noticeable and sensitive sense of positivism in Medellín. Optimism and excitement were always in the air.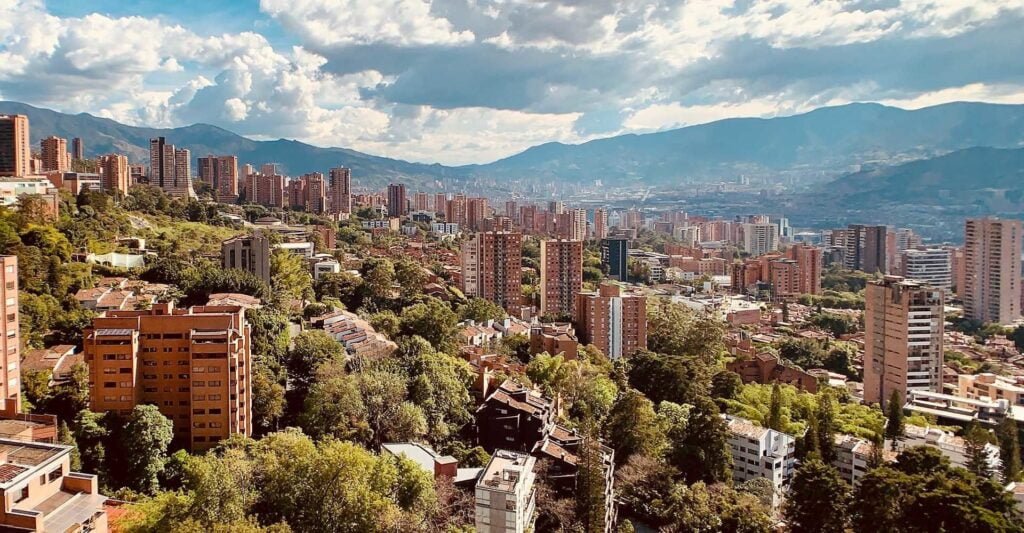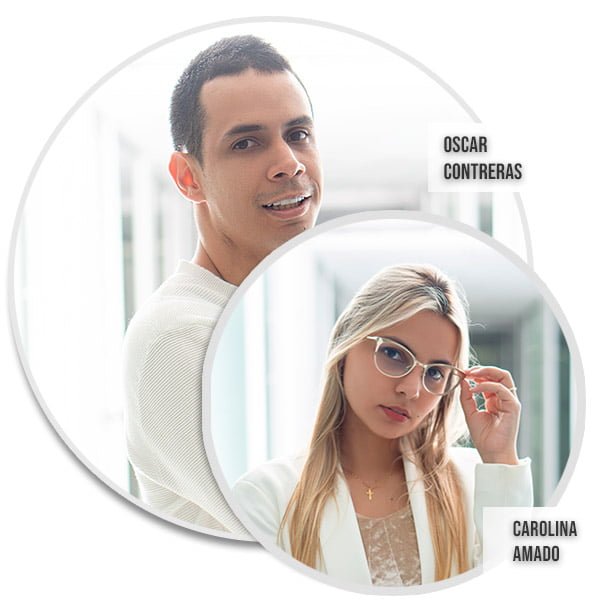 We know how exciting a medical trip can be, but we also know that some things may worry you, that's why we want to tell you that you will not be alone, our job is also to make you feel comfortable and safe, you will always be in contact with someone you trust who It will facilitate and guide you during your stay.
Get a Free consultation for your smile design.
Send us a message, we will reply you in a few hours