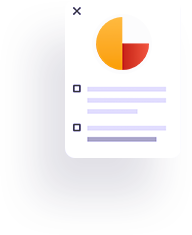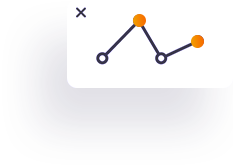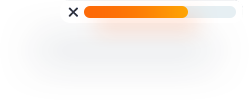 Get your Smile Makeover in Colombia.
Porcelain Veneers | Resine Veneers in Medellin




Smile Makeover Before & After
Are your teeth stained? Do you have an unattractive or uneven smile? Do your bad teeth make you feel uncomfortable? These issues aside, a smile design can help you gain that much-needed confidence.
Each case is different and unique, therefore each solution is also completely personalized, be it porcelain veneers or composite veneers, both aesthetic and psychological results are obvious, you will never be the same again after a smile makeover, Do not think twice, look at your agenda and plan your trip to Medellín – Colombia, our expert dentists in smile design will achieve an extreme change in your appearance, and the best at a fraction of the price you would normally pay in the United States.
You can fill out the free consultation form, it will not take you more than 5 minutes, you just have to fill in some basic information, such as name, telephone number and send us some good quality photos of your teeth. Our dentists examine your case and we will be giving you an answer along with a quote in a very short time, less than 24 hours.
Your dental trip to Colombia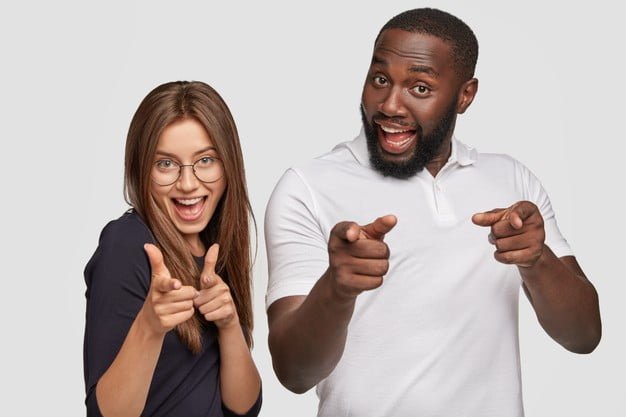 Performing dental veneers in Colombia is a great idea, our country is recognized for its great professionalism in medical treatments and that of course includes dental aesthetics. Take advantage of the currency exchange, your money here is worth at least 3.5 times more, that is why in our country if you can afford these luxuries.
Get a Free consultation for your smile design.
Send us a message, we will reply you in a few hours