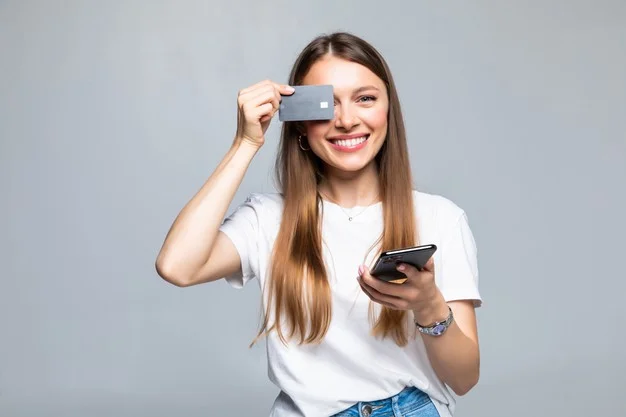 This is one of the most frequently asked questions, we have many forms of payment to provide our patients with the best way for them.
You must bear in mind that the first day of the appointment must be all payment or that day make the pending payment.
Here you have the different forms of payment.
PAYPAL
You can make a deposit of $ 500 dollars through paypal and book your appointment with the dentist. The first day of your appointment you must pay the balance of money pending.
Additional percentage-based fee for international commercial transactions
| | |
| --- | --- |
| Payment Type | Rate |
| Commercial Transactions – Online | 1.50% |
| Commercial Transactions – In-Store | 1.50% |
| PayPal's pay later offers | 1.50% |
| QR code Transactions | 1.50% |
| Venmo | 1.50% |
Paypal information link:
https://www.paypal.com/us/webapps/mpp/merchant-fees
CREDIT CARD TRANSFERS
An alternate option is to use an existing credit card for payment of your treatment and they have7% Fee for  credit card international transfer.
These offers are generally extended over 15 to 24 months. However, it is important that you do check with your banking facility.
CASH
It is the easiest form of payment, after having made your deposit of $ 500 usd via paypal, the rest can be paid in Colombia without any additional fee.
WESTER UNION
Western Union, in comparison, charges $5 for a money transfer of up to $50, but a transfer of $900 could cost $76.
Here the Price estimator:
https://www.westernunion.com/us/en/send-money/app/price-estimator.
In conclusion, you choose the way you want to pay for your smile design in porcelain or composite veneers aka bonding.
Remember that with us you have completely free advice with all the questions you have regarding your trip to Colombia.
If there is something you have in mind feel free to tell us at any time.
CONTACT DETAILS:
Phone/ Whatsapp:
+57 301 401 27 30
E mail
Opening hours:
Monday to Sunday  8:30 – 6:30 p.m
We Would Love to hear your story!!!