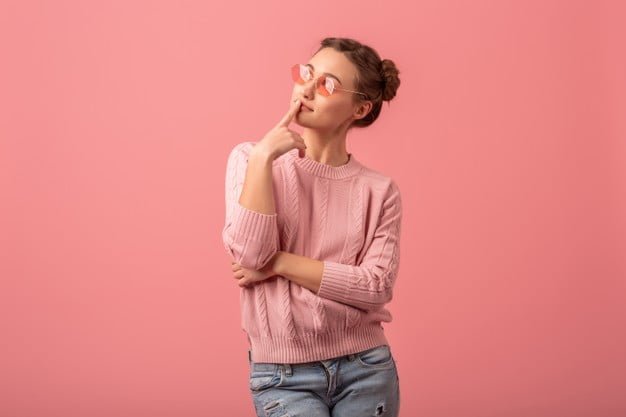 The city of Medellín is made to be enjoyed, known and experienced that's why We host our patients in the best hotels in Medellin Colombia, with special attention and comfortable rooms.
HOTELS IN EL POBLADO
This is probably the best neighborhood to stay for the same reason it is more expensive than the hotels in the center of Medellin. You can find bars, restaurants and casinos a few meters from the hotels allied to our portfolio. As well as supermarkets, shopping centers, free Wi-Fi and some Juan Valdez coffee shops.
On average, hotels 5 stars in Medellin have a cost between 70 USD to 150 USD per night.
HOTELS IN THE TOWN
The cheapest hotels in Medellín are found in this area. During the day there is a lot of informal commerce in the streets, however at night it is not very convenient to go out, the streets are very dark and lonely. The Price in the CITY TOWN of Medellin is from $15 to $25 dollars.
HOSTELS BEDS IN MEDELLIN
Most tourists enjoy staying in hostel beds, they are very cheap for only $ 10 USD, a good value, food and drink at a good price.
WHAT HOTEL WILL I STAY IN IN MEDELLIN?
In our plans we include the hotel days that are necessary for your treatment and smile design, saving you time and money at the time of booking located in THE POBLADO.
These are some of the photos of the hotels where you are going to stay.
HOW TO DO TOURISM IN MEDELLIN?
We can help you with that, it depends on the days you are going to stay in Colombia, we can organize a special day just to get to know Medellin, its culture, emblematic places, museums, buy souvenirs for your family and friends.
It is very important that you schedule these plans in advance to organize the best experience in the city, you can look at the other blog about tourist plans in Medellin and if you have any questions about it, you can let us know with pleasure we will solve it for you.