Unlocking the Secrets to Quality Treatments at Unbeatable Prices
Affordable Dental Care in Colombia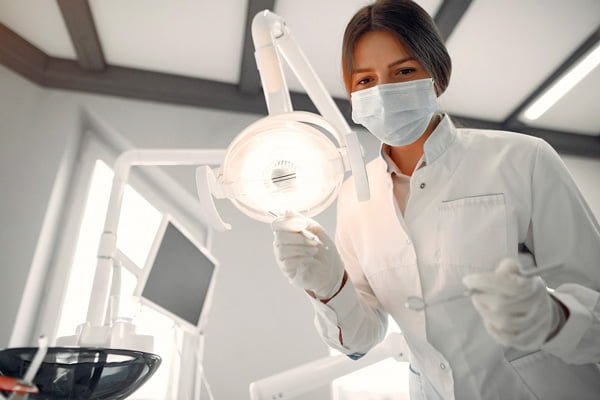 In recent years, Colombia has emerged as a leading destination for affordable dental care, attracting patients from all over the world. The country's dental industry has made significant strides in offering top-notch services at a fraction of the cost typically found in the United States, Canada, and European countries. With a focus on quality, innovation, and patient satisfaction, Colombian dentists are providing exceptional dental treatments without breaking the bank.
One of the main factors contributing to the affordability of dental care in Colombia is the lower cost of living and operational expenses compared to North America and Europe. This allows dental clinics to provide high-quality services at more competitive prices, ensuring that patients receive the best care possible without being burdened by exorbitant fees. Additionally, the favorable exchange rate makes it even more enticing for international patients seeking affordable dental treatments.
Cost of Dental Work in Colombia
Dental Care Expenses in Colombia, South America The primary expectations of individuals seeking dental care in Colombia are affordability and high-quality treatments.
Dental procedures in Colombia can result in savings of up to 70% compared to the costs of treatments in the United States or Canada. A comparison of dental prices between Colombia and the US highlights the significant cost differences while maintaining quality care.
| Procedure | Colombia | USA |
| --- | --- | --- |
| Implant with Crown (Same-Day) | $1,000 | $4,000 |
| Single Titanium Implant | $795 | $2,500 |
| All-on-4 Dental Implants | $7,000 | $24,000 |
| All-on-6/8 Dental Implants | $9,000-$11,000 | $29,500 |
| Veneers | $400-$500 | $800-2,000 |
| Root Canal Treatment | $110-$200 | $1,000-2,000 |
| Zoom Teeth Whitening | $200 | $900 |
| Implant Porcelain Crown | $490 | $1,495 |
| Full Porcelain Crown | $590 | $3,000 |
| Individual Porcelain Veneer | $400 | $1,250 |
Wide Range of Dental Services Offered in Colombia
Colombian dental clinics offer a wide array of services, ranging from basic preventive care to advanced cosmetic and restorative procedures. Patients can choose from treatments such as dental implants, veneers, teeth whitening, orthodontics, root canals, and more, all at a substantially lower cost than in their home countries. For example, dental implants in Colombia can cost up to 60% less than in the United States, making it an attractive option for those seeking to restore their smile without emptying their wallet.
Moreover, Colombia's thriving dental tourism industry has also played a significant role in making dental care more affordable. As the demand for affordable dental treatments continues to grow, dental clinics in Colombia have become increasingly competitive, offering attractive packages that cater to the needs of international patients. These packages often include not only the dental treatments but also accommodations, transportation, and even guided tours, allowing patients to combine their dental care with a memorable vacation in the beautiful country.
Advanced Technology and Techniques in Colombian Dentistry
Despite the lower costs, patients can expect high-quality dental care from experienced and skilled Colombian dentists. Many dentists in Colombia have received international training and certifications, ensuring that they are well-versed in the latest dental techniques and technologies. State-of-the-art equipment, modern dental clinics, and adherence to strict hygiene and safety protocols guarantee that patients receive the best possible care during their dental treatments in Colombia.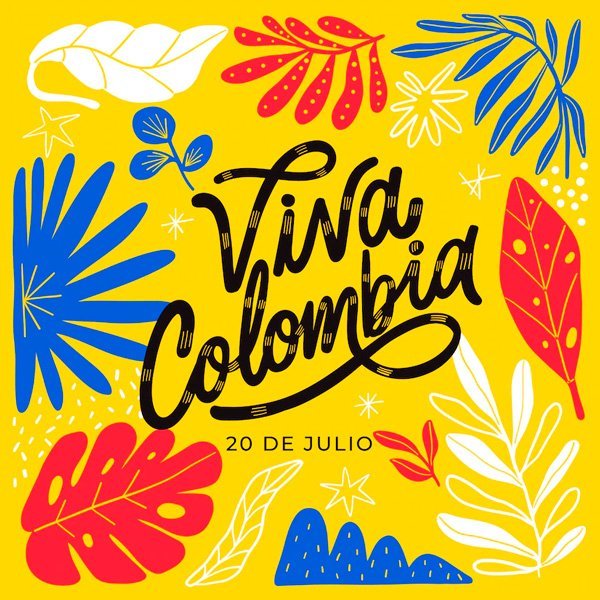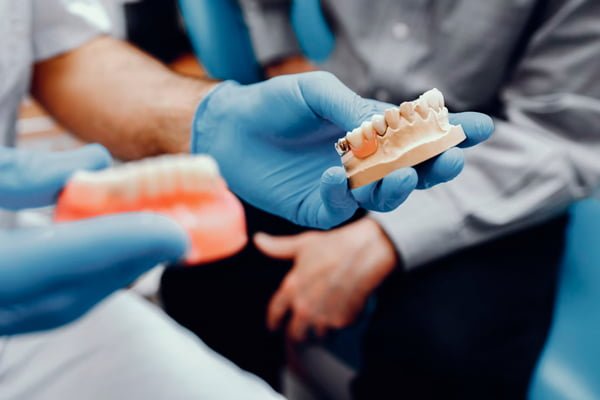 Beautiful and Accessible Destinations for Dental Visits in Colombia
Colombia, known for exceptional dental care and beautiful destinations, is an ideal location for dental visits. Patients can combine dental treatments with leisure activities, exploring diverse landscapes and attractions, from bustling urban centers like Bogotá and Medellín to picturesque coastal cities like Cartagena and Santa Marta.
The country's well-developed transportation system ensures convenient travel, while many dental clinics offer personalized dental tourism packages, including accommodation, transportation, and guided tours.
Colombia's warm and hospitable people, natural and cultural attractions, and excellent dining options create a welcoming atmosphere for patients. By choosing Colombia for dental care, patients benefit from high-quality treatments and a memorable vacation. This unique combination has increased the popularity of dental tourism in Colombia, making it a top choice for patients worldwide.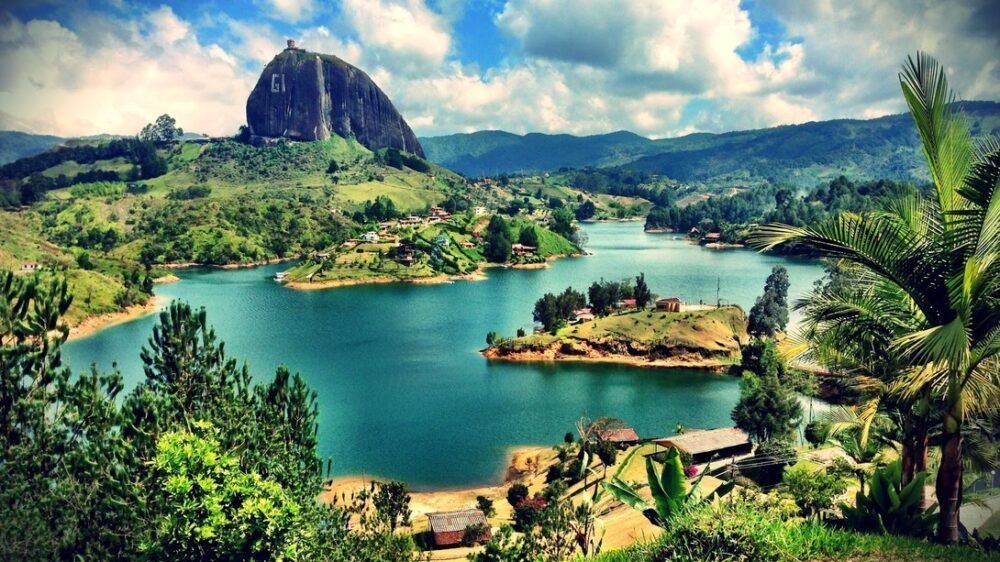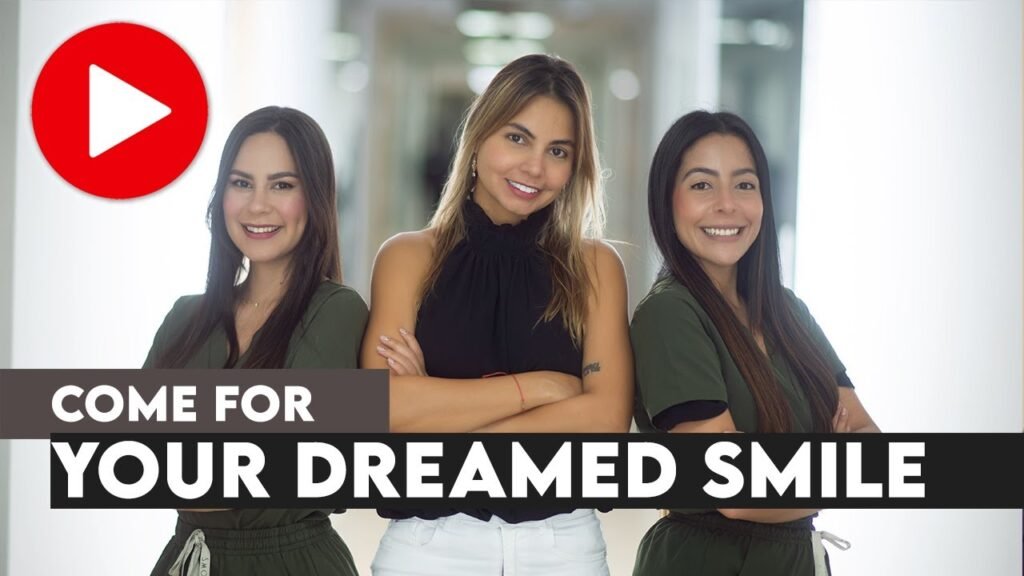 Faqs about dentist in Colombia