If you suffer from any of the following ailments, stained, broken, hollow, disharmonized, deformed teeth or if you suddenly have large gaps between teeth, you will probably love cosmetic dentistry because this specialty of dentistry can give your smile a second life .
A smile design will significantly improve the appearance of your smile through the correct use of any of the following treatments or a combination of several of them, we will explain them in detail below.
Varieties of dental aesthetics treatments

Teeth whitening Colombia
Easy and economic, it is the least invasive way to achieve an improvement in your smile, through the use of specialized and safe chemicals the dentist will give a better color to your smile, but eye, you should know what super white film teeth, you will never be achieved With dental bleach, there are natural limits of color to which a tooth can reach, if you are looking for a white smile as a pearl do not make illusions with the dental bleach.
Porcelain dental vehicles
The favorites of the public, now yes! If you are looking for a novel actor, news presenter, this if it is the definitive treatment, porcelain carillings, are thin layers of this material that are taught to the front of the tooth, managing to change its color, shape, and size, for this process, the tooth should be minimally shaved, only 0.2 millimeters, that is almost imperceptible, this is done in order to give the space the space needed to be permanently fixed on the tooth. In Colombia you can save up to 70% of the value you would pay in the United States.
Composite Veneers
The economic version of the porcelain veneers, this would be the younger brother, the composite veneers fulfill exactly the same function as their older brother (the porcelain ones) but with a different material and procedure, also with different characteristics, the composite veneers are made of a special resin and are molded by the dentist directly on each tooth, then this resin takes hardness with the use of an ultraviolet light that heats the material, until it adheres to the tooth, the results are incredible at a much lower cost , but also with some disadvantages compared to porcelains, the main one is the duration, some composite veneers last 5 to 6 years in good condition, you must visit the dentist more often to keep them in good condition, they are easier to break and can stain .
Dental crowns
Designed to replace the visible part of a damaged tooth, they are like a hood that you put over a tooth that can no longer be rescued, but that still has a healthy root, dental crowns are generally made of porcelain, but there are also metal They have a completely natural appearance and they came to give you back your precious damaged tooth. Without a doubt they are a blessing.
Incrustations
They resemble crowns, they are designed to partially cover or fill a tooth in poor condition, for example a tooth broken by a strong blow, they serve to complete the missing part of the tooth, they are made of resin or porcelain, they return to the tooth its appearance and its functionality.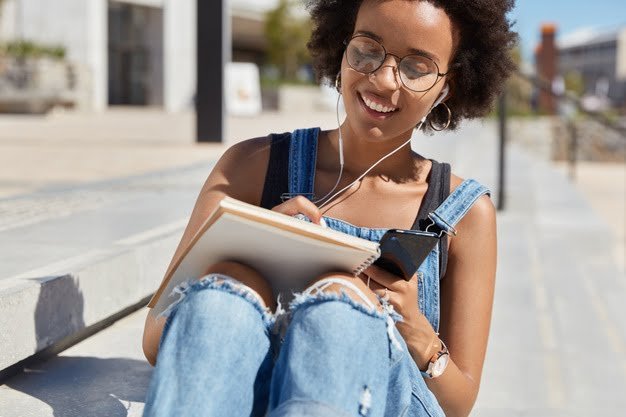 DENTAL IMPLANTS IN COLOMBIA
They are a replacement root for a lost tooth, it is the definitive solution when there is a total absence of a root, they are made of titanium, they are implanted directly on the bone, they form a solid base on which a dental crown will be placed, it is one more treatment. complete because it requires surgery, and also requires a recovery time and adaptation of the bone to the new material. In Colombia an implant with a crown can cost around $ 1500 to $ 2000 dollars.