The Quality of Colombian Dentists
The quality of Colombian dentists is recognized worldwide. The country has renowned universities that offer high-quality dentistry programs. Many Colombian dentists have also studied and received training abroad, which allows them to stay updated on the latest trends and techniques in dentistry.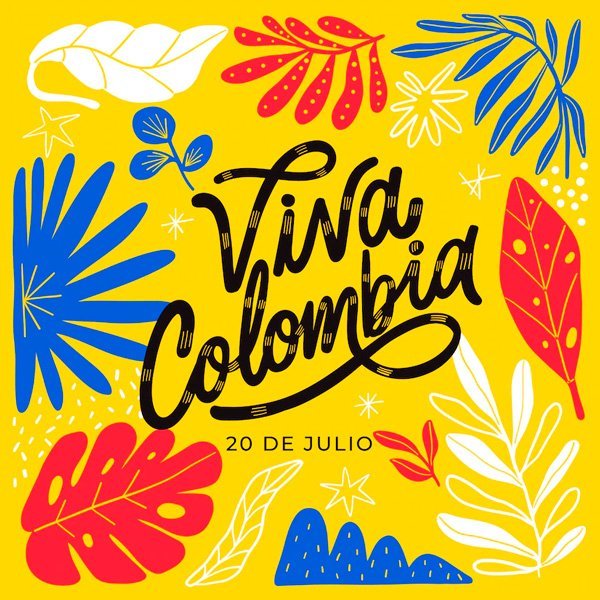 The Ease of Travel from the United States
Another factor that makes dental tourism in Colombia attractive is the ease of travel from the United States. Colombia has several international airports, such as El Dorado International Airport in Bogotá and Rafael Núñez International Airport in Cartagena, among others. Additionally, many airlines offer direct flights from different cities in the United States, making travel more convenient.
The Affordable Prices
In terms of prices, dental treatments in Colombia are significantly more affordable than in the United States. For example, a dental cleaning in the US can cost between $100 and $300, while in Colombia it can cost between $30 and $70. Dental implants are also much more affordable in Colombia, with an average cost of $1,500 to $2,500 per implant, compared to the $3,000 to $5,000 that can be paid in the US.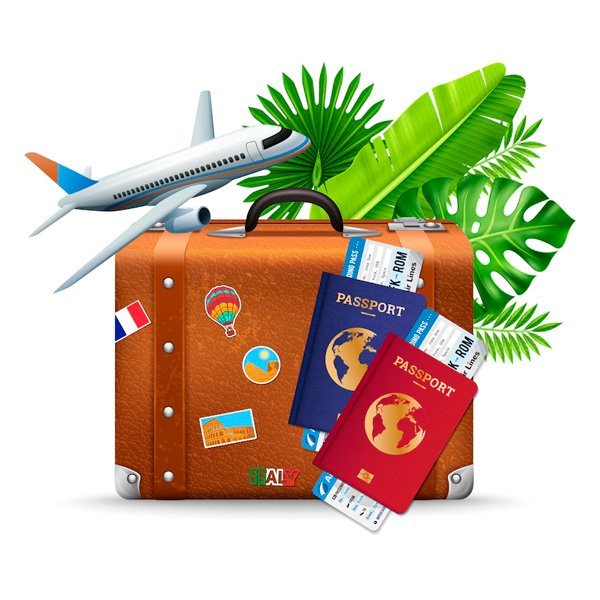 The Growth of Dental Tourism in Colombia
Colombia's dental tourism industry is growing rapidly, with the country attracting thousands of international patients each year. According to the Colombian Association of Dental Tourism, the country received over 20,000 dental tourists in 2020, with the majority coming from the United States and Canada.
The Tourist Attractions
In addition to the affordable prices and high-quality dental care, dental tourists can also enjoy Colombia's many tourist attractions. From the Caribbean beaches of Cartagena and Santa Marta to the colonial architecture and nightlife in Bogotá, Colombia has much to offer tourists. Additionally, Colombian cuisine is recognized worldwide and is one of the reasons why many tourists choose to visit the country.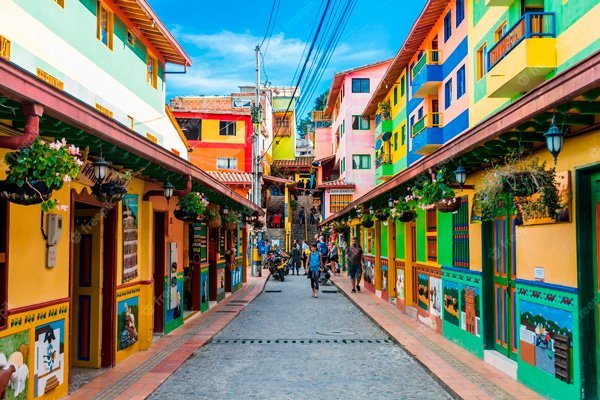 Choosing the Right Dentist and Dental Clinic
Choosing the right dentist and dental clinic is a crucial part of ensuring a successful and positive dental tourism experience. You want to be confident that you're receiving high-quality treatment from a skilled and experienced professional. That's why it's important to do your research and find a reputable clinic with a qualified team of dentists.
At VeneersColombia.com, we pride ourselves on connecting our clients with the best dental professionals in Colombia. Our team of dentists has been carefully selected based on their extensive experience, education, and expertise in the field of dentistry. We understand that each patient's needs are unique, which is why we offer personalized treatment plans to meet your specific dental goals.
Don't take chances with your dental health. Trust the experts at VeneersColombia.com to help you find the right dentist and dental clinic for your needs. Contact us today to schedule your appointment and take the first step towards a brighter, healthier smile!
Medellín: A Booming Destination for Medical Tourism
Medellín, the second-largest city in Colombia, has become a popular destination for medical tourism, including dental tourism. The city boasts modern and well-equipped clinics, highly trained medical professionals, and a high quality of life for visitors.
High Quality of Life in Medellín
Medellín has a high quality of life, with modern infrastructure, green spaces, and a pleasant climate. The city is known for its friendly and welcoming people, making it an ideal destination for medical tourists seeking a comfortable and enjoyable experience.
Modern Clinics and Highly Trained Dental Professionals
Medellín has a range of modern and well-equipped clinics that provide high-quality dental treatments. Many clinics in the city use state-of-the-art technologies and have highly trained dental professionals who offer a wide range of services, including cosmetic dentistry, orthodontics, and implantology.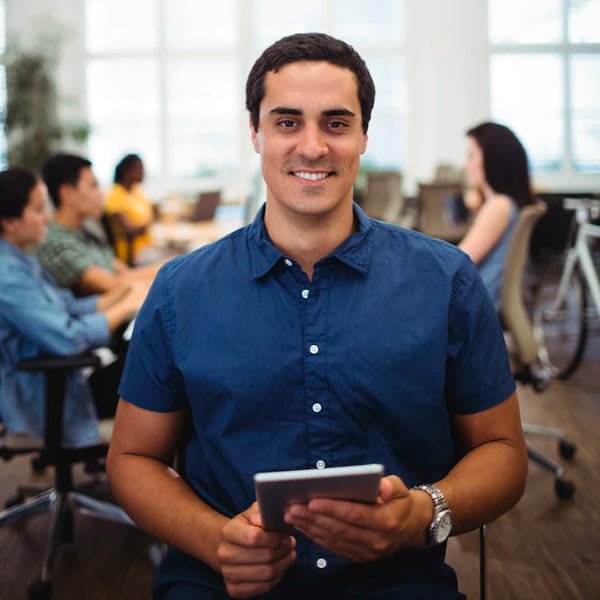 Warm Hospitality and Cultural Experiences
In addition to its modern clinics and high quality of life, Medellín offers visitors a unique cultural experience. The city has a rich history and a vibrant arts and music scene. Visitors can enjoy local cuisine, explore museums, and take part in cultural events, all while experiencing the warm hospitality of the city's residents.
Conclusion
Medellín offers a unique and attractive destination for dental tourism, with modern clinics, highly trained dental professionals, a high quality of life, and a warm and welcoming culture. Visitors to the city can enjoy high-quality dental treatments while experiencing all that this vibrant city has to offer.