The Quality of Colombian Dentists
The excellence of Colombian dentists is acknowledged globally, and there are several reasons underpinning this acclaim:
First-Class Education: Colombia boasts prestigious universities that provide top-tier dentistry programs. These institutions focus not only on theoretical training but also on hands-on practice, ensuring that students are well-prepared for real-world scenarios.
International Exposure: A significant number of Colombian dentists pursue further studies and training abroad in countries known for their advanced dental research and techniques. This international exposure equips them with a broader perspective and knowledge base.
Commitment to Continuous Learning: The dental field is ever-evolving with new technologies and methodologies. Colombian dentists are known for their commitment to continuous learning, ensuring they stay updated with the latest trends and innovations in dentistry.
Cultural Emphasis on Oral Health: Colombian culture places a strong emphasis on oral health and aesthetics. This cultural value translates into a rigorous and detailed approach to dental care, making Colombian dentists particularly meticulous in their work.
State-of-the-Art Facilities: Many dental clinics in Colombia are equipped with the latest technology and adhere to international standards, further enhancing the quality of dental services provided.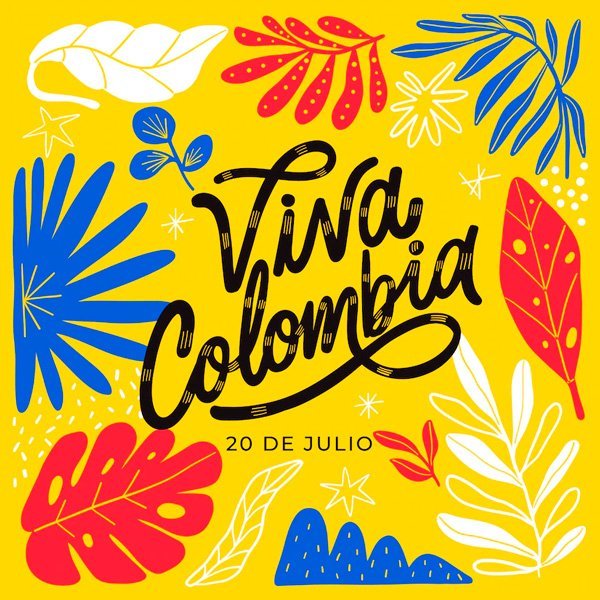 The Ease of Travel from the United States to Medellín
One of the compelling factors that make dental tourism in Medellín, Colombia attractive is the straightforwardness of travel from the United States. Medellín is serviced by José María Córdova International Airport, which is one of the main gateways for international travelers coming to Colombia.
Direct Flights: Many airlines offer direct flights from major cities in the United States to Medellín, reducing travel time and providing a hassle-free journey for dental tourists.
Strategic Location: Medellín's geographical location makes it a central point for travelers, especially those coming from the western and southern parts of the United States.
Modern Infrastructure: José María Córdova International Airport boasts modern facilities and services, ensuring a smooth arrival and departure experience for international visitors.
Multiple Daily Connections: For those who can't find direct flights, there are numerous daily connections through Bogotá's El Dorado International Airport, making it easy to reach Medellín with minimal layover time.
Affordable Travel Options: Given the growing popularity of Medellín as a dental tourism destination, many airlines frequently offer promotional fares, making the trip cost-effective.
In essence, the ease of reaching Medellín from the United States, combined with its rising reputation in dental care, makes it a prime destination for those seeking top-notch dental services abroad.
Experience dental elegance redefined with Colombia's Exquisite Veneer Options.
The Affordable Prices
In terms of prices, dental treatments in Colombia are significantly more affordable than in the United States. For example, a dental cleaning in the US can cost between $100 and $300, while in Colombia it can cost between $30 and $70. Dental implants are also much more affordable in Colombia, with an average cost of $1,500 to $2,500 per implant, compared to the $3,000 to $5,000 that can be paid in the US.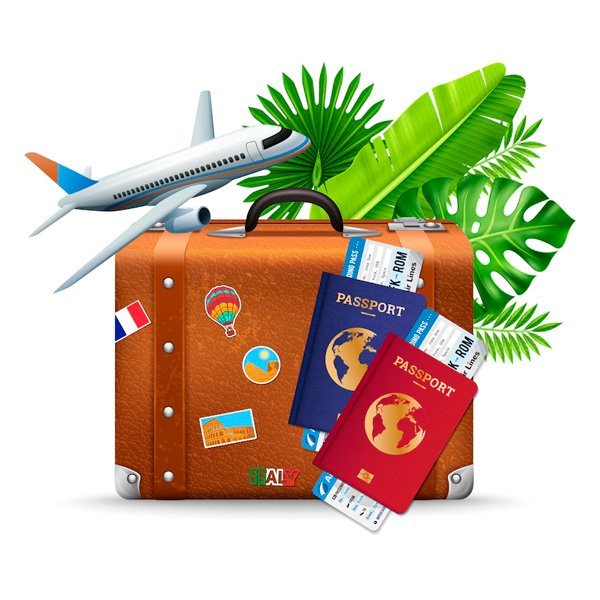 The Growth of Dental Tourism in Medellín -Colombia
Medellín, as one of Colombia's major cities, has been at the forefront of the country's burgeoning dental tourism industry. The city's growth in this sector can be attributed to several factors:
World-Class Dental Clinics: Medellín boasts state-of-the-art dental clinics equipped with the latest technology. These clinics adhere to international standards, ensuring that patients receive the best care possible.

Highly Trained Professionals: Many dentists in Medellín have undergone training both domestically and internationally, ensuring they're updated with the latest techniques and practices in dentistry.

Affordability: One of the primary reasons international patients flock to Medellín is the cost-effective dental care. Procedures in Medellín can be significantly cheaper than in North American countries, without compromising on quality.

Cultural and Touristic Appeal: Beyond dental services, Medellín offers a rich cultural experience. From its year-round spring-like climate to its vibrant arts and music scene, the city provides an added touristic appeal for international visitors.

Safety and Infrastructure: Over the years, Medellín has made significant strides in terms of safety and infrastructure development. The city's transformation has made it more welcoming and accessible to international visitors.

Personalized Care: Dental clinics in Medellín often offer personalized care, understanding the unique needs of international patients. This includes assistance with travel arrangements, accommodations, and even post-treatment care.
Given these factors, it's no surprise that Medellín has become a hotspot for dental tourism within Colombia. As the industry continues to grow, the city is poised to attract even more international patients in the coming years.
The Tourist Attractions
In addition to the affordable prices and high-quality dental care, dental tourists can also enjoy Colombia's many tourist attractions. From the Caribbean beaches of Cartagena and Santa Marta to the colonial architecture and nightlife in Bogotá, Colombia has much to offer tourists. Additionally, Colombian cuisine is recognized worldwide and is one of the reasons why many tourists choose to visit the country.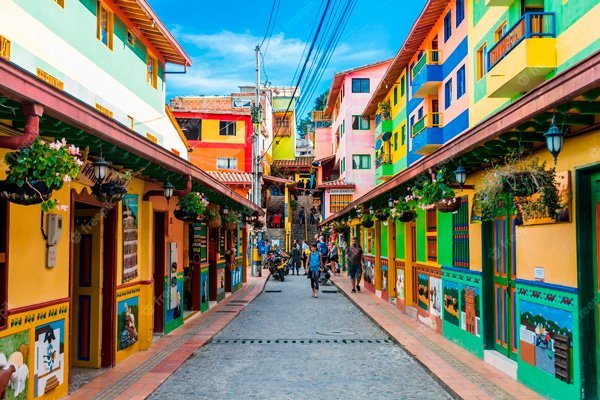 Choosing the Right Dentist and Dental Clinic
Choosing the right dentist and dental clinic is a crucial part of ensuring a successful and positive dental tourism experience. You want to be confident that you're receiving high-quality treatment from a skilled and experienced professional. That's why it's important to do your research and find a reputable clinic with a qualified team of dentists.
At VeneersColombia.com, we pride ourselves on connecting our clients with the best dental professionals in Colombia. Our team of dentists has been carefully selected based on their extensive experience, education, and expertise in the field of dentistry. We understand that each patient's needs are unique, which is why we offer personalized treatment plans to meet your specific dental goals.
Don't take chances with your dental health. Trust the experts at VeneersColombia.com to help you find the right dentist and dental clinic for your needs. Contact us today to schedule your appointment and take the first step towards a brighter, healthier smile!
Medellín: A Booming Destination for Medical Tourism
Medellín, the second-largest city in Colombia, has become a popular destination for medical tourism, including dental tourism. The city boasts modern and well-equipped clinics, highly trained medical professionals, and a high quality of life for visitors.
| Aspect | Description |
| --- | --- |
| Integrated Healthcare System | Medellín has a robust healthcare infrastructure with hospitals and clinics ranking among the best in Latin America. Equipped with cutting-edge technology and adhering to international standards. |
| Diverse Medical Offerings | Beyond dental care, Medellín offers a wide range of medical services, from cosmetic surgeries to specialized treatments, attracting patients seeking various medical procedures. |
| Skilled Medical Workforce | The city's medical professionals are highly trained, many with certifications from renowned institutions abroad. They are known for their warmth and patient-centric approach. |
| Cost-Effective Treatments | Medical procedures in Medellín can be significantly more affordable than in North American or European countries, without compromising on quality. |
| Cultural and Recreational Activities | Medellín's rich culture, vibrant nightlife, and plethora of recreational activities offer an opportunity for medical tourists to combine their trips with leisure. The "City of Eternal Spring" climate further enhances its appeal. |
| Safety and Accessibility | Medellín has seen a remarkable transformation in safety and urban development over the past decades. The city's efficient public transport system makes it easy for visitors to navigate. |
| Tailored Medical Tourism Packages | Recognizing the potential of medical tourism, many clinics and agencies in Medellín offer tailored packages that often include treatment, accommodation, and sightseeing, ensuring a holistic experience for visitors. |
High Quality of Life in Medellín
Medellín has a high quality of life, with modern infrastructure, green spaces, and a pleasant climate. The city is known for its friendly and welcoming people, making it an ideal destination for medical tourists seeking a comfortable and enjoyable experience.
| Aspect | Description |
| --- | --- |
| Modern Infrastructure | Medellín boasts state-of-the-art facilities, efficient public transportation, and well-maintained roads, making it easy for both residents and visitors to navigate and access services. |
| Green Spaces | The city is dotted with numerous parks, gardens, and natural reserves, offering residents and visitors a breath of fresh air and places to relax, exercise, or engage in recreational activities. |
| Pleasant Climate | Known as the "City of Eternal Spring," Medellín enjoys a temperate climate year-round, making it comfortable for outdoor activities and exploration at any time of the year. |
| Friendly and Welcoming People | Medellín's residents, known as "Paisas," are renowned for their warmth, hospitality, and friendliness. Their welcoming nature ensures that visitors, including medical tourists, feel at home and well-taken care of during their stay. |
Modern Clinics and Highly Trained Dental Professionals
Medellín has a range of modern and well-equipped clinics that provide high-quality dental treatments. Many clinics in the city use state-of-the-art technologies and have highly trained dental professionals who offer a wide range of services, including cosmetic dentistry, orthodontics, and implantology.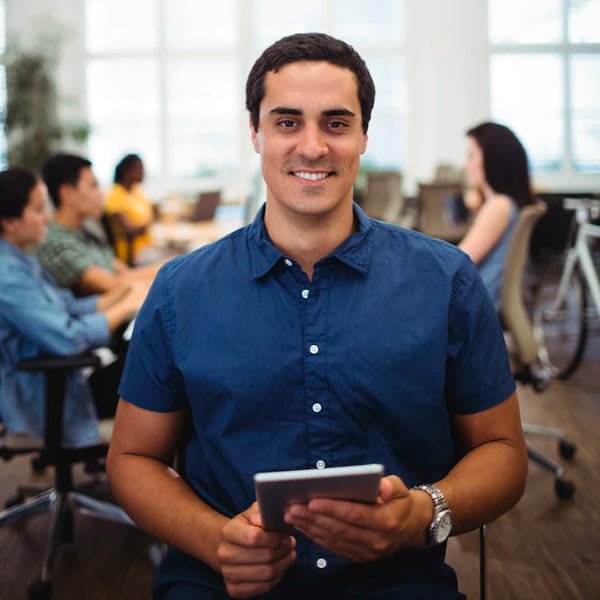 Warm Hospitality and Cultural Experiences
In addition to its modern clinics and high quality of life, Medellín offers visitors a unique cultural experience. The city has a rich history and a vibrant arts and music scene. Visitors can enjoy local cuisine, explore museums, and take part in cultural events, all while experiencing the warm hospitality of the city's residents.
Conclusion
Medellín offers a unique and attractive destination for dental tourism, with modern clinics, highly trained dental professionals, a high quality of life, and a warm and welcoming culture. Visitors to the city can enjoy high-quality dental treatments while experiencing all that this vibrant city has to offer.