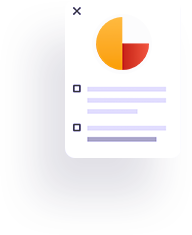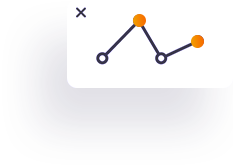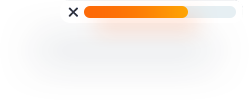 Online Consultation for dental veneers in Colombia
Help us to help you, Free online consultation.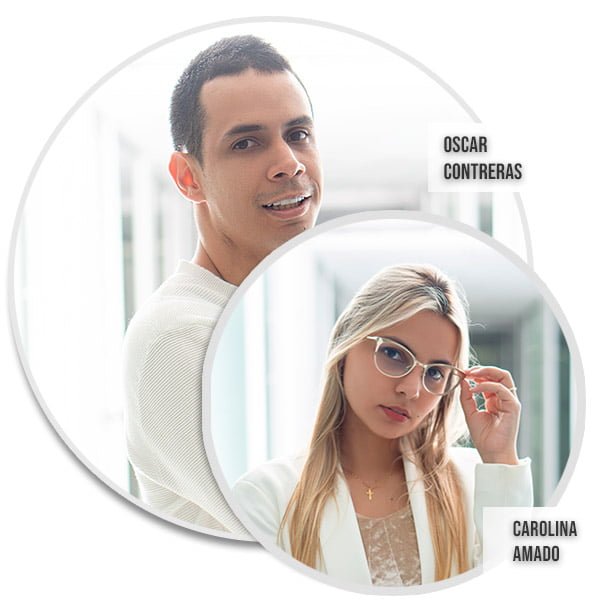 We know how exciting a medical trip can be, but we also know that some things may worry you, that's why we want to tell you that you will not be alone, our job is also to make you feel comfortable and safe, you will always be in contact with someone you trust who It will facilitate and guide you during your stay.
Get a Free consultation for your smile design.
Send us a message, we will reply you in a few hours