Medellin is a city that has undergone a remarkable transformation in recent years, becoming one of the most dynamic and welcoming destinations in South America. From its vibrant neighborhoods and colorful street art to its world-class museums and natural wonders, Medellin offers something for everyone. In this blog, we'll take you through the top 10 must-visit attractions and experiences in Medellin, helping you plan the perfect trip to this incredible city. So sit back, relax, and get ready to explore the best of Medellin!
Take a tour of Comuna 13:
Comuna 13 is a neighborhood that has transformed itself into a vibrant, colorful community with beautiful street art and incredible views of the city. Take a guided tour to learn about the history of the neighborhood and the challenges it has overcome, or explore on your own to discover hidden gems.
Explore the gardens of Jardín Botánico: 
This botanical garden is home to over 1,000 species of plants, as well as a butterfly house, a lake, and a bamboo forest. It's a great place to relax and connect with nature.
Take a ride on the Metrocable:
 This cable car system offers stunning views of the city and the surrounding mountains. It's a great way to get a bird's-eye view of Medellin and see parts of the city that are difficult to reach by foot.
Visit Parque Explora:
This interactive science museum has exhibits on everything from human biology to outer space. It's a great place to learn and have fun at the same time, with interactive exhibits that are fun for all ages.
Take a salsa dancing class: 
Salsa is a big part of the local culture in Medellin, and there are plenty of places to take lessons and dance the night away. From beginners to advanced dancers, there are options for everyone.
Try the local cuisine:
From the hearty bandeja paisa to the savory arepas and the refreshing natural juices, Medellin's food scene is a must-try for any visitor. Explore local markets, street food stalls, and restaurants to discover the flavors of Medellin.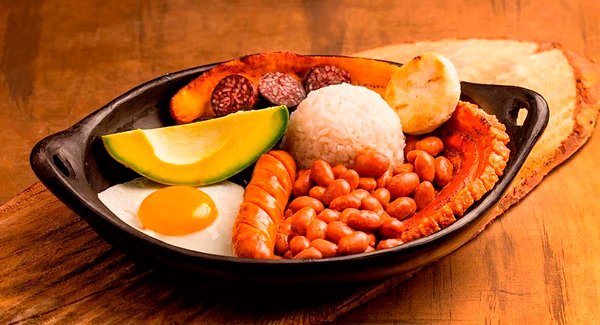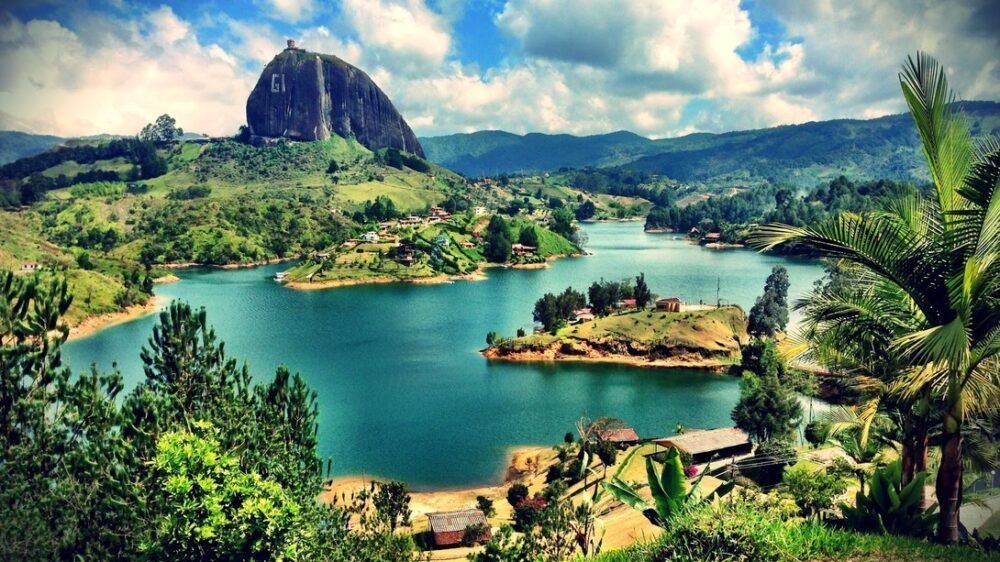 Take a day trip to Guatapé: 
This colorful town is home to the famous El Peñol rock formation, as well as beautiful lakes, waterfalls, and hiking trails. It's a great escape from the city and a chance to see more of Colombia's stunning natural beauty.
Learn about Medellin's history:
From the legacy of Pablo Escobar to the city's transformation into a safe and welcoming destination, there's a lot to learn about Medellin's complex history. Take a guided tour, visit museums and historic sites, or simply talk to locals to get a sense of the city's past and present.
Experience the local nightlife:
From rooftop bars with stunning views to vibrant dance clubs, Medellin's nightlife scene is one of the best in South America. Don't miss the opportunity to dance, drink, and have fun like a local! Check out events listings online or ask locals for recommendations.